If you have any information about these crimes or any person(s) involved, you are urged to call Crime Stoppers at or submit a Web Tip . You do not have to give your name. CRIME STOPPERS will pay a cash reward of up to $1000 and you can remain anonymous.
Credit Card Fraud
July 31, 2018
STATUS
: OPEN
We are looking to identify the female in the photos. We would like to talk to her in regards to a stolen credit card being used at Walgreens South and HyVee South. Please refer to 18-34608 if you have any information on the identity of the woman in the pink shirt.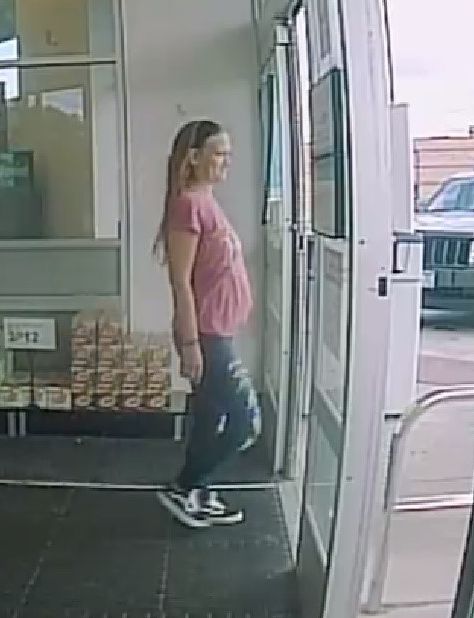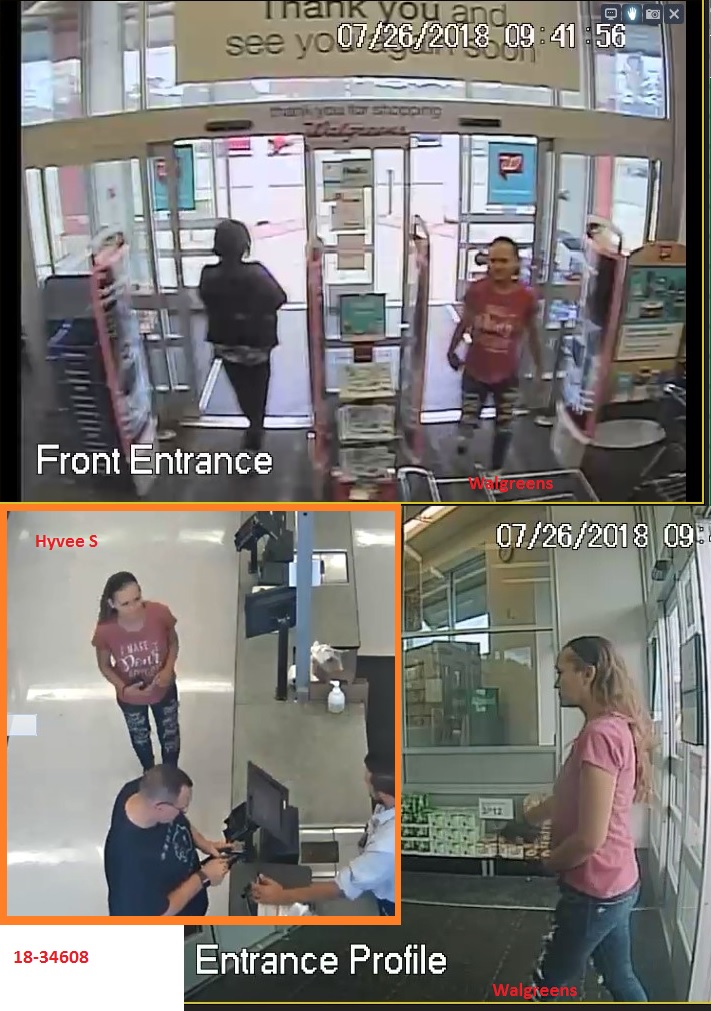 ---
Counterfeit $100 Bill
July 19, 2018
We are trying to identify this person. On 6-18-18 at around 220 PM this person tried to purchase items with a counterfeit $100 bill in SE Rochester. When questioned the suspect left the store. Please refer to report number 18-27730.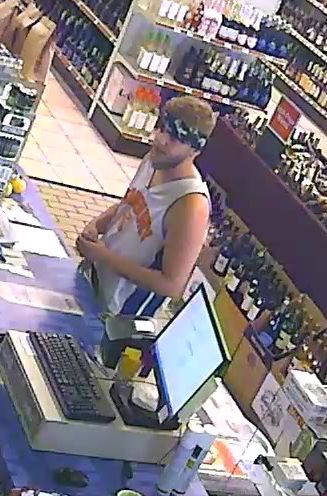 ---
Downtown Fight
June 29, 2018
STATUS
: OPEN
We are looking to identify the three individuals in this photo. On 6-29-18 at around 1220 AM and 1 AM they were involved in a large altercation that occurred near 1st Ave and 3rd St SW. Please refer to Report number 18-29542.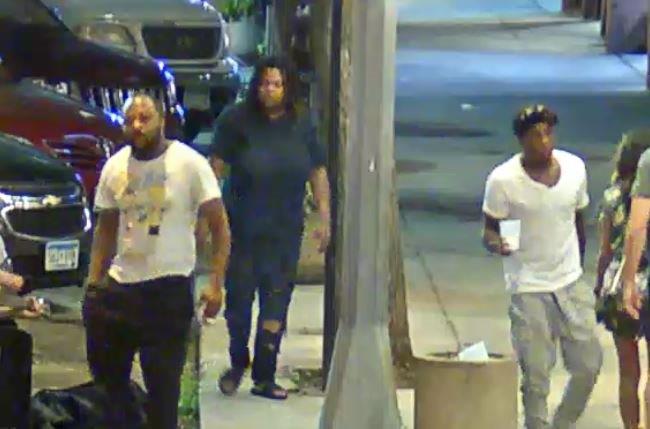 ---