If you have any information about these crimes or any person(s) involved, you are urged to call Crime Stoppers at or submit a Web Tip . You do not have to give your name. CRIME STOPPERS will pay a cash reward of up to $1000 and you can remain anonymous.
Shooting- 2000 block 29th Place NW - Feb.27th, 2021
March 02, 2021
On 2/27/21 two victims were shot while at an apartment complex in the 2000 block of 29th Place NW in the City of Rochester. The Rochester Police Department is seeking information regarding suspect(s) or additional witnesses. Anyone with information specific to this incident can contact the Rochester Police Department through Crime Stoppers by submitting a tip, or by directly contacting Investigator Chris Weber at 507-328-6922 or at cweber@rochestermn.gov
---
Catalytic Converter Theft - High Forest Township
January 27, 2021
On January 27th, 2021, at 12:47 PM, an Olmsted County Deputy responded to a business on County Rd 16 SE in High Forest Township for a theft complaint. The owner of the business reported a catalytic converter was cut off of a vehicle parked on the property. The owner reviewed his surveillance video and saw a male crawling under the vehicle the night before at 9:04 PM.
The video captured good pictures of the suspect's vehicle which appears to be a dark blue 2016 (estimated year) Toyota 4runner.
Please see the attached picture of the suspect's vehicle.
If anyone has information regarding the suspect or the theft, please contact the Olmsted County Sheriff's Office through our Crimestoppers page.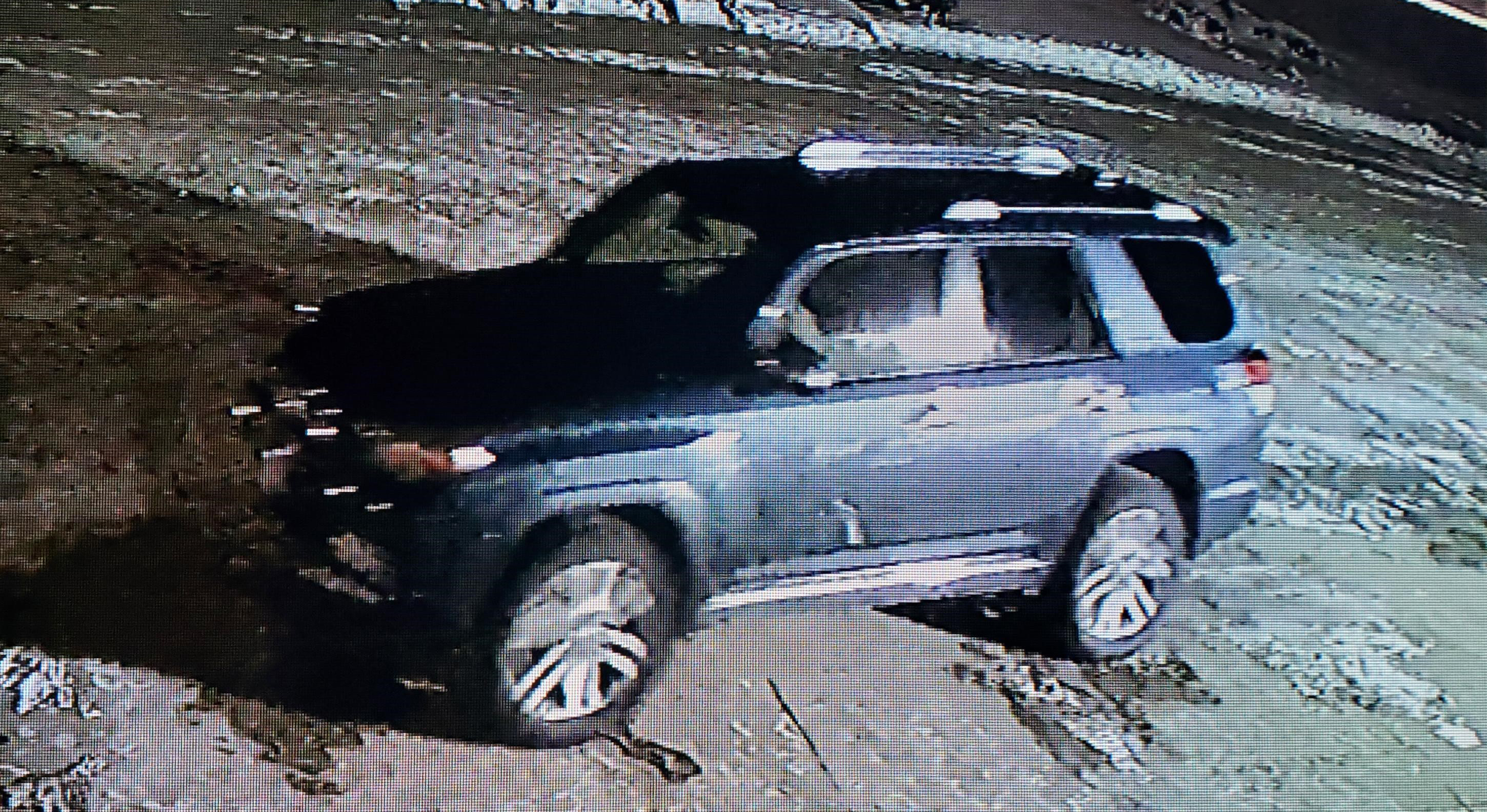 ---
Homicide Suspect - Ty'Jhuan Anderson
December 30, 2020
Rochester Police are asking for the public's help locating a suspect in a shooting at Essex Park Apartments on October 30th. One man was killed and another was critically injured. A warrant has been issued for the arrest of Ty'Jhuan Davis Anderson, 21 yo. Anderson is 6 ft tall and 150 lbs. Anderson has ties to Austin and Rochester, MN.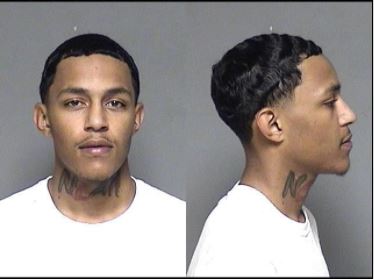 ---
Suspicious Incident and Theft from Motor Vehicle
November 21, 2020
On November 21st, 2020, at 03:43 AM, an Olmsted County Deputy responded to a residence in the 500 block of 10th Avenue Northeast in Stewartville for a suspicious circumstances complaint. The homeowner was awakened when they received a Ring alert of activity near their residence. The homeowner reviewed the Ring video and saw a male attempt to get into their locked vehicle. The suspect was described as appearing to be a male, tall, skinny, wearing a hooded jacket. The jacket appears to be unique in the fact that the upper half of the jacket is shiny or metallic in appearance while the lower half of the jacket is fleece or fabric. The back of the jacket has a triangular design, pattern, or coloring that runs from the left shoulder and running to the lower right corner of the jacket. There was nothing stolen from this incident.
Please see the attached pictures of the suspect.
Later on November 21st, 2020, at 8:13 PM, an Olmsted County Deputy responded to a Theft from Motor Vehicle complaint in the 300 block of Georgetown Drive Southeast in Stewartville. The owner of the vehicle stated that sometime overnight, someone entered his vehicle that was parked in the driveway and stole a Franchi 12-guage shotgun from inside the vehicle. The shotgun is valued $1000 and there was no evidence discovered at the scene. The owner believed that they had locked the vehicle when they parked.
While there is no known direct connection between the two incidents, it is simply too coincidental for the incidents not to be connected. If anyone has information regarding the suspect or the theft from vehicle, please contact the Olmsted County Sheriff's Office through our Crimestoppers page.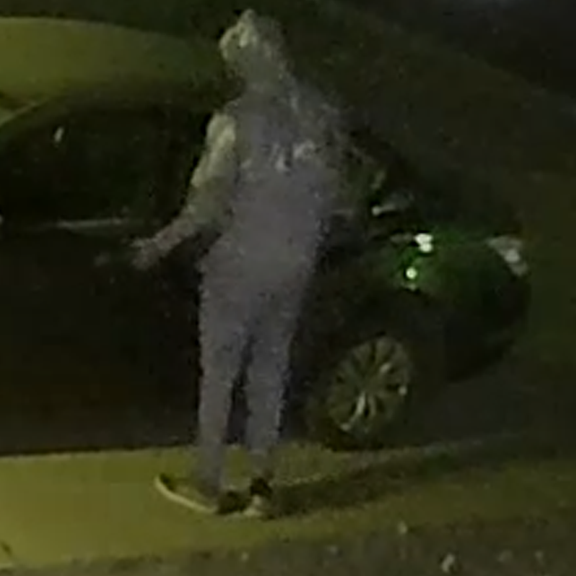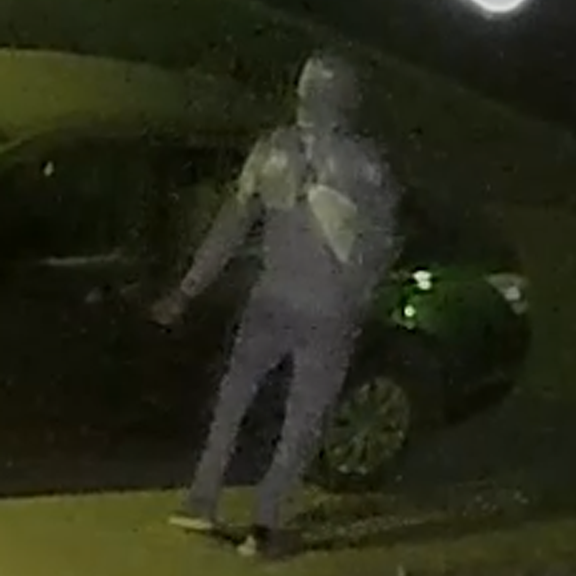 ---
Trespass Individual
October 05, 2020
STATUS
: OPEN
October 8, 2020 Ref. RPD Incident 2020-00044109
Rochester Police are looking to identify an individual who was trespassing on Rochester Airport Property. The person appears to have arrived in a green - blue 4 door sedan, late in the evening on October 4, 2020 and then left several hours later on October 5, 2020. The person arrives and leaves wearing what appears to be a black leather jacket. There is no known danger to the airport or flights and the person did not gain access to any secured areas. They are wanted for questioning in regards to some damage done to the building.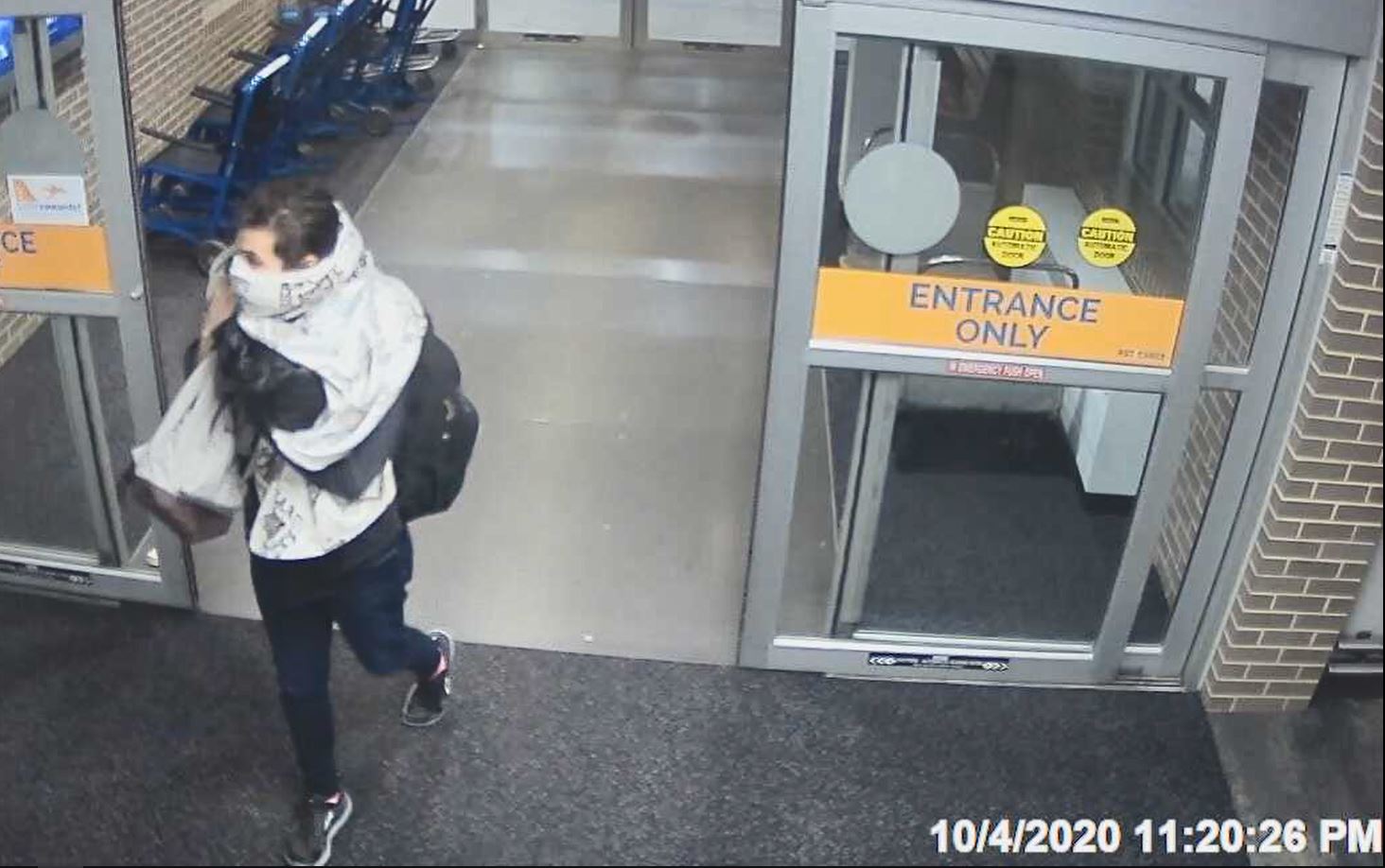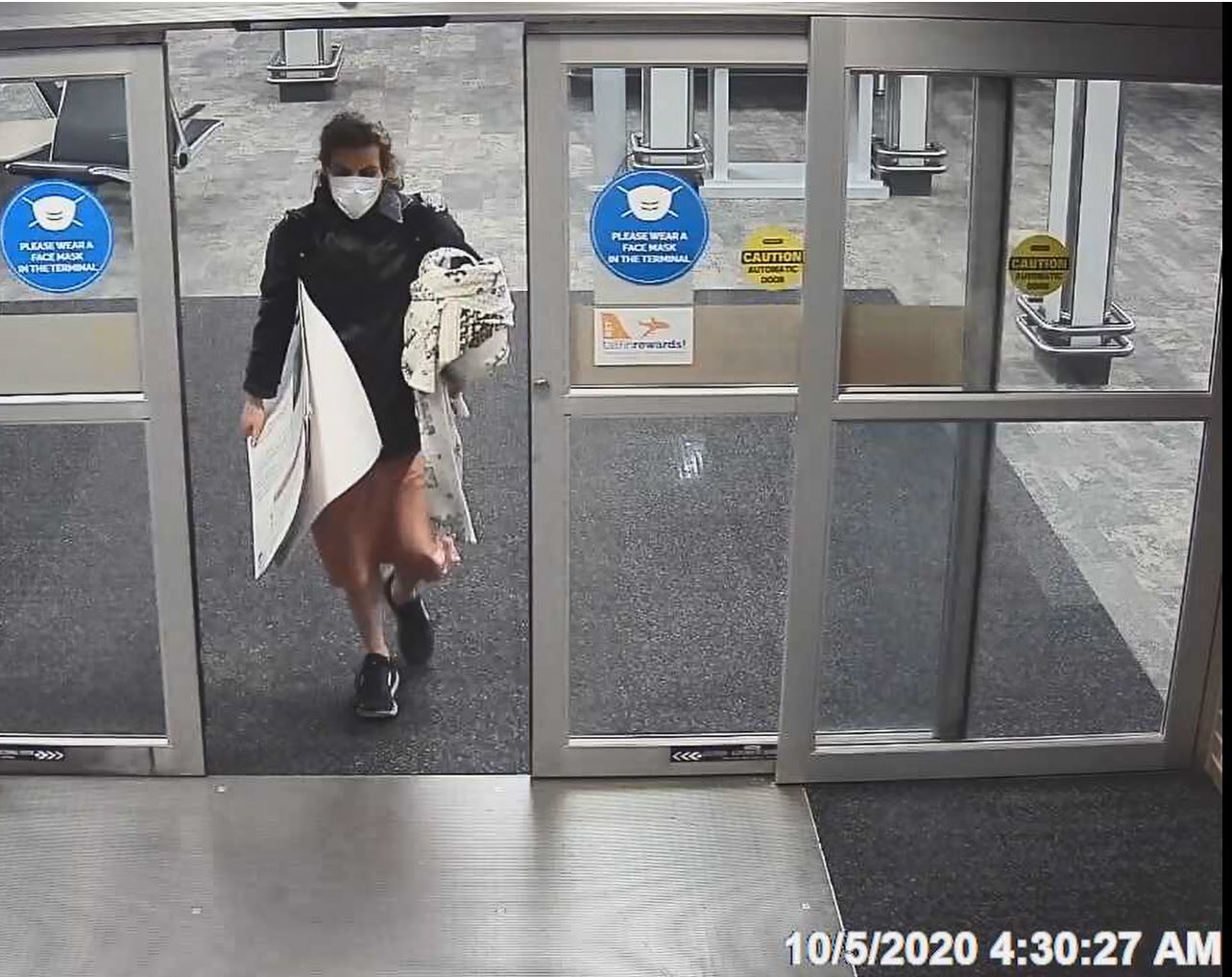 ---
Seeking Homicide Information
May 21, 2020
The Rochester Police Department is requesting information on the Homicide of Robert E. Volgmann.
On April 16th, 2020 Mr. Volgmann was found deceased in his room, Apartment B at 2319 28 1/2 Avenue NW. Mr. Volgmann was assaulted and killed, possibly on the evening of April 12th, (Easter Sunday) or the early morning hours of April 13th, 2020. Several days went by prior to Mr. Volgmann's body being discovered.
Informational flyers were distributed to residences in the neighborhood, asking residents for any information on suspicious persons, and for any discarded items (i.e. tools, clothing, etc.) that may have been found in the area after April 12th (Easter Sunday).
Anyone with any information regarding the above homicide is being asked to contact the Rochester Police Department at 507-328-6800 or Investigator Jean Valere at 507-328-6935.
You may also leave an anonymous tip by calling: Crime Stoppers at 1-800-222-TIPS (8477) or Text your tip to Crime Stoppers using the P3 Tips app (available at Google Play or App Store)
If the tip leads to the arrest of the subject(s), the tipster may be eligible for a
cash reward
.
Ref: Rochester Police Case #: 20-17002

---
Information Sought on the Theft of Boat/Boat Motors
May 07, 2020
On May 7th, 2020, the Olmsted County Sheriff's Office responded to a Theft complaint in the 1200 block of Center Street West in the City of Oronoco (MN). The theft occurred during the time frame of April 23rd, 2020 to May 6th, 2020. The following items were reported stolen from the property:
- 1967 Grumman boat, green in color, that is 15 feet in length on a trailer with the registration number of (MN) 9924EQ. Valued at $1500.
- 1988 Monark boat, silver in color, with an unknown length and a narrow axel trailer with a registration number of (MN) 4965JN. Valued at $600.
- 1980's Mercury 25hp outboard motor with a stainless-steel prop. Valued at $2000.
- 1990 Minnkota Endura (65) trolling motor. Valued at $100.
- Honda 10hp outboard motor white and blue in color. Valued at $500.
- Go Devil 6hp outboard motor. Valued at $800.00.
If you have information related to the theft and/or recovery of the above-listed items, please leave an anonymous tip on Crimestoppers of Rochester/Olmsted County.
Thank you.
* Note: The photos are not the stolen items in question; the photos are for reference only.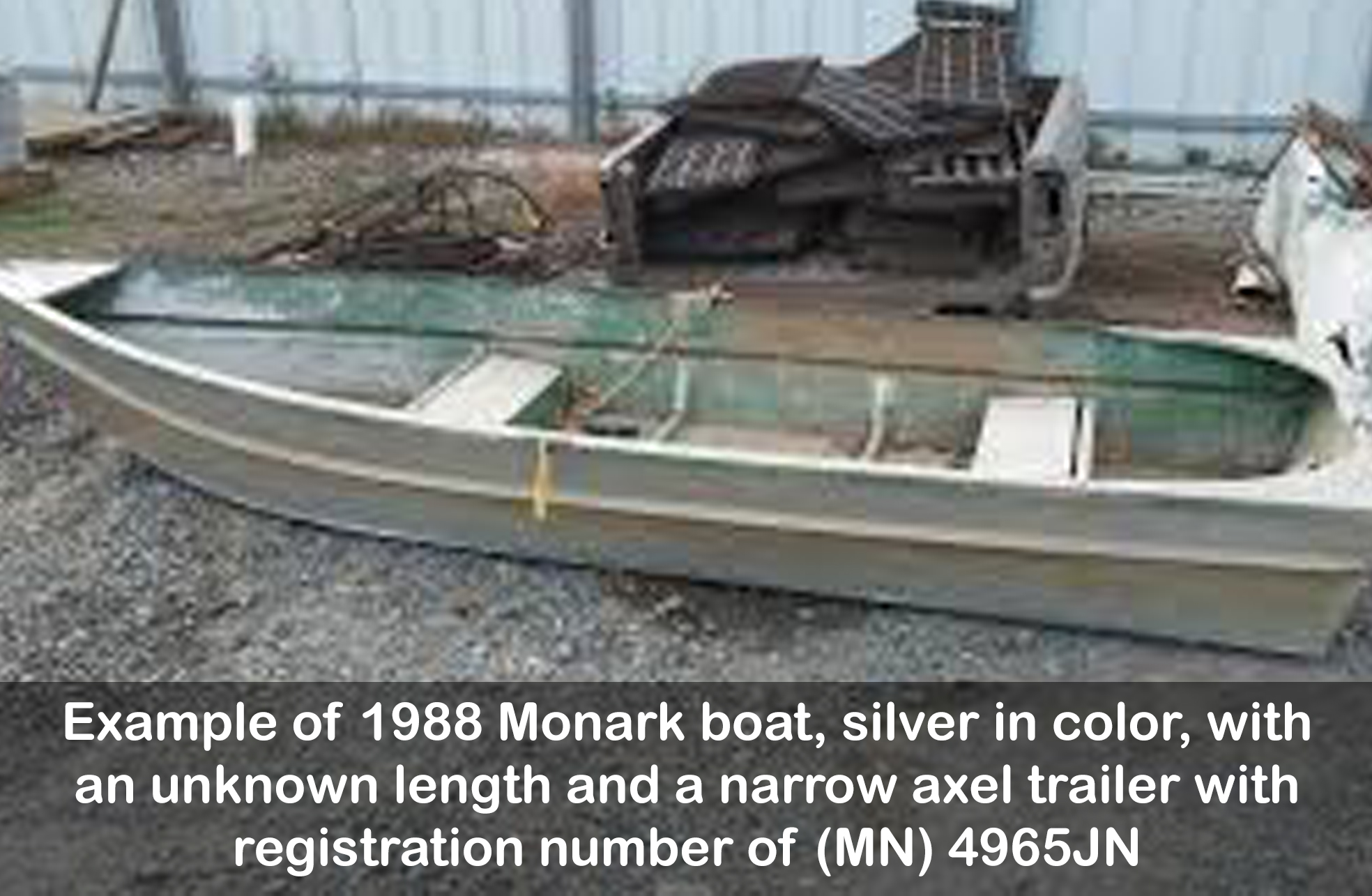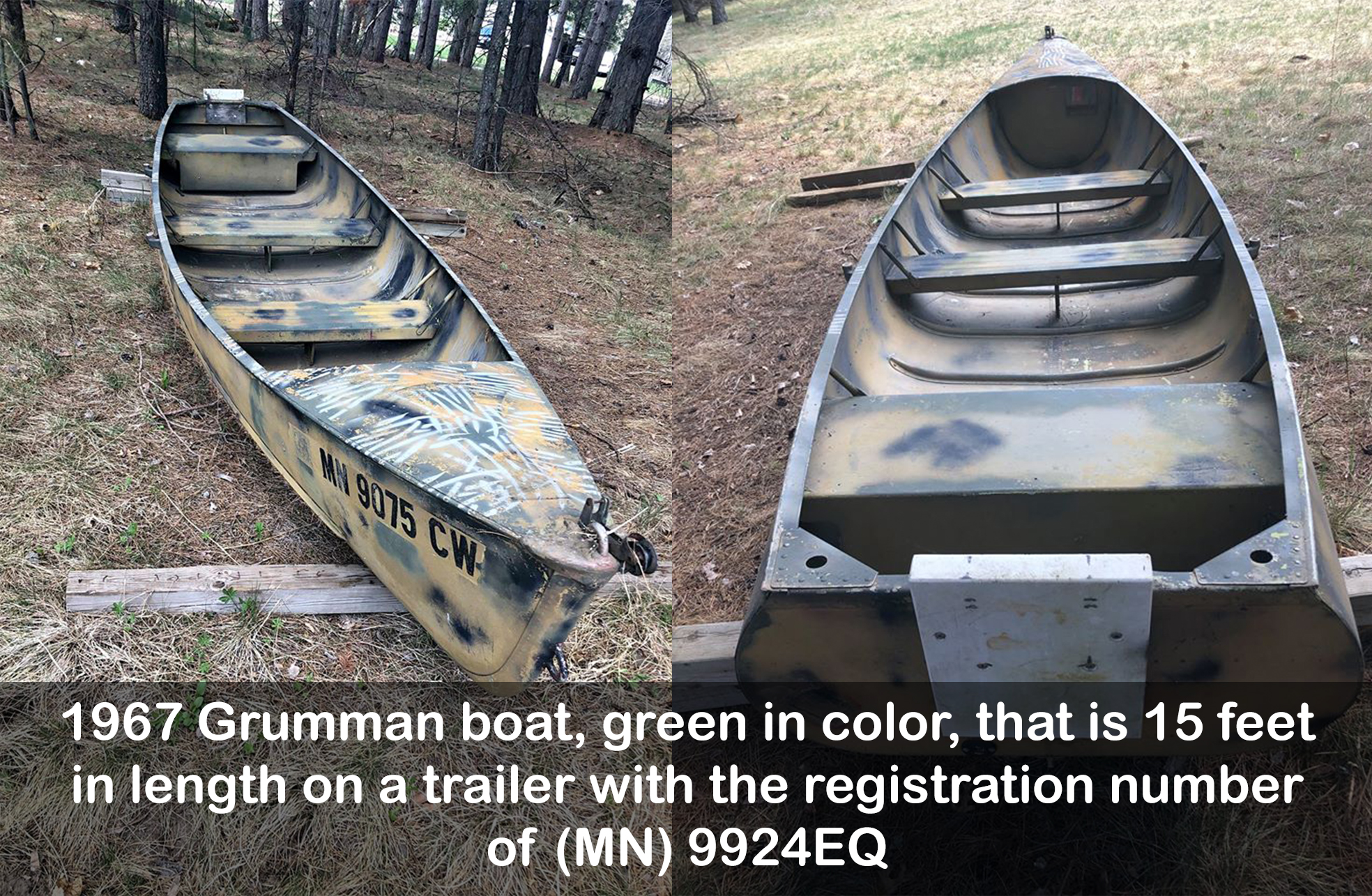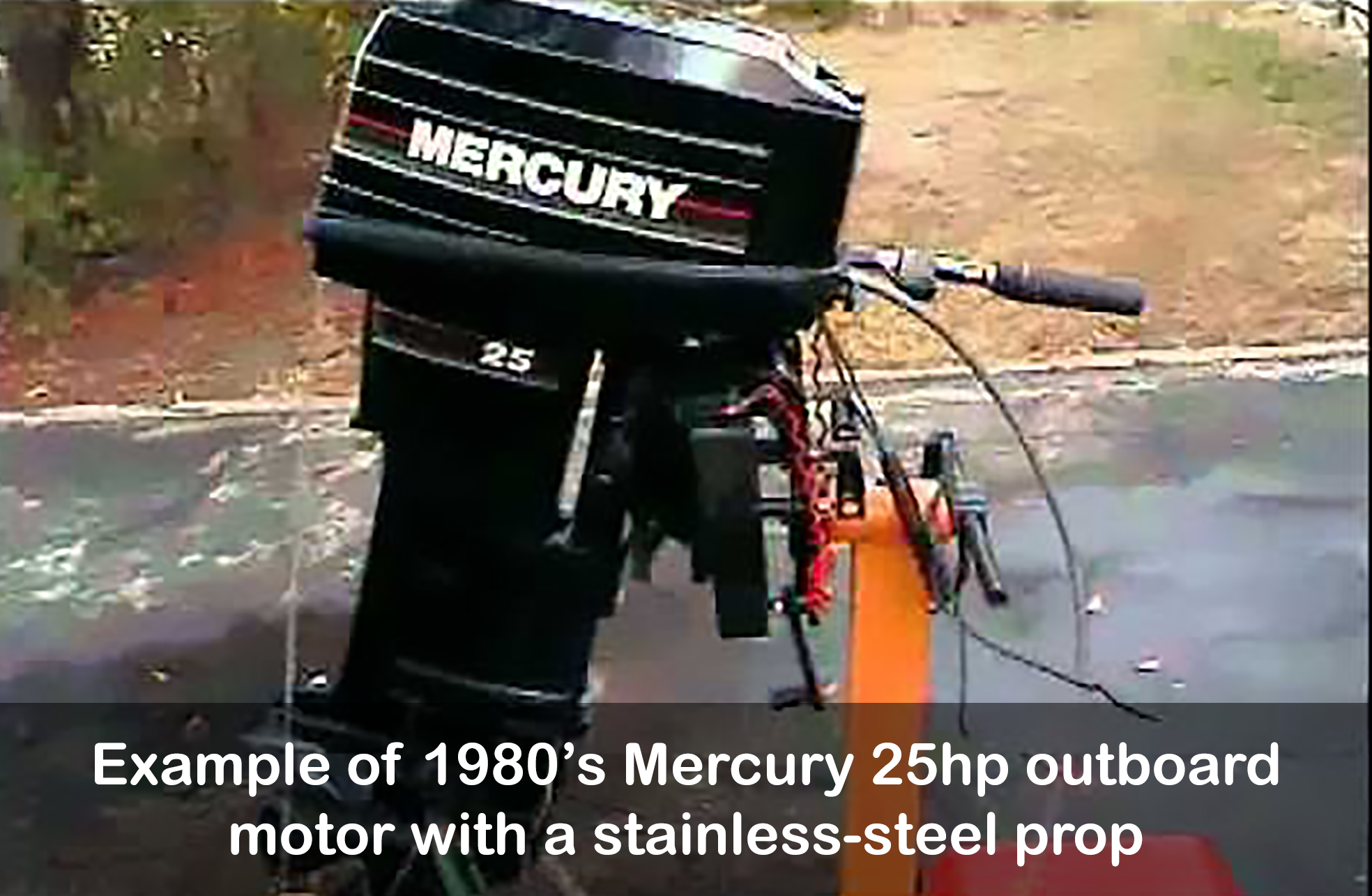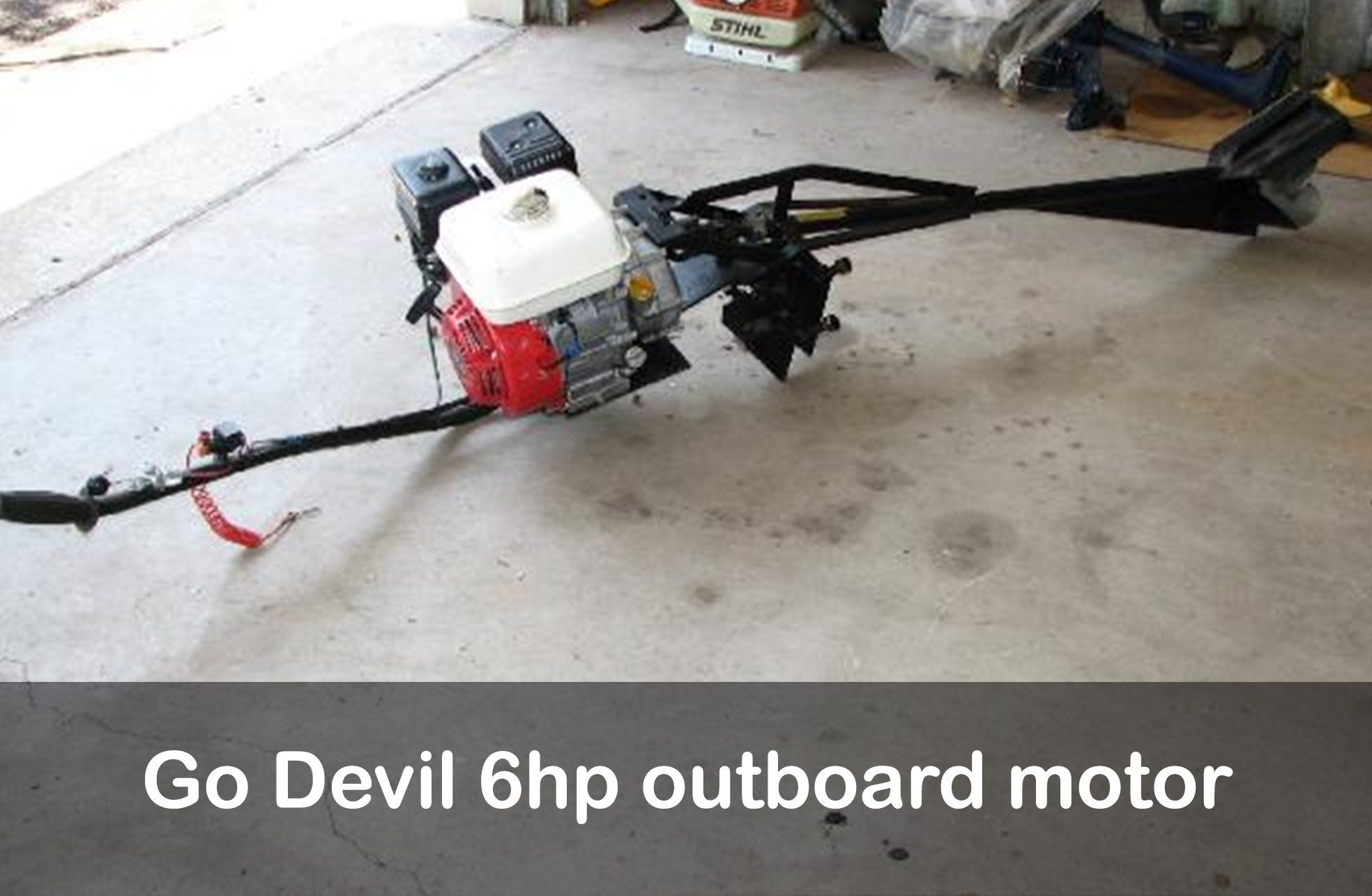 ---