If you have any information about these crimes or any person(s) involved, you are urged to call Crime Stoppers at or submit a Web Tip . You do not have to give your name. CRIME STOPPERS will pay a cash reward of up to $1000 and you can remain anonymous.
Fraudulent checks
March 22, 2022
STATUS
: OPEN
White male suspect with tattoos seen on his left hand and forearm and also on the fingers of his right hand was in possession of a stolen ID and bank card. He used the ID and bank card to cash fraudulent checks in Albert Lea, Kasson, Spring Valley and Rochester. He is driving a newer Toyota Camry with the front plate missing. An altered plate appears to be on the back, possibly Wisconsin, reading HBE8742. Looking to identify the suspect reference case number 2022-00012925.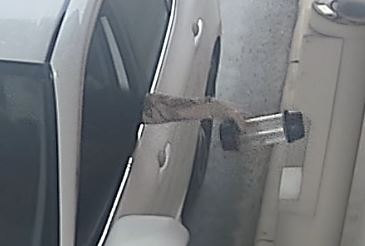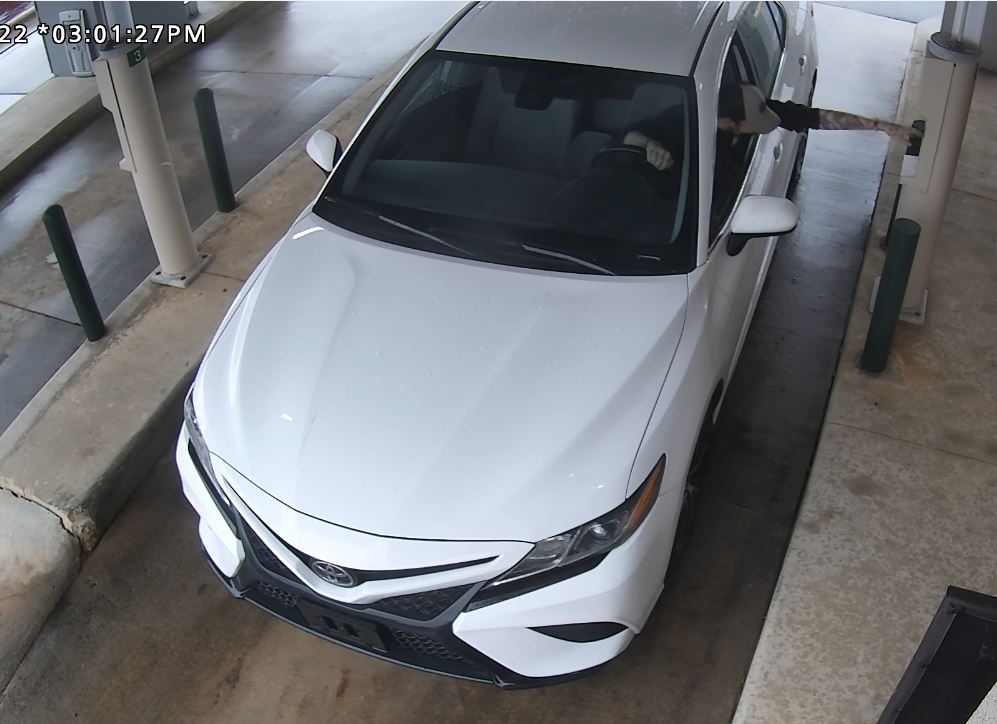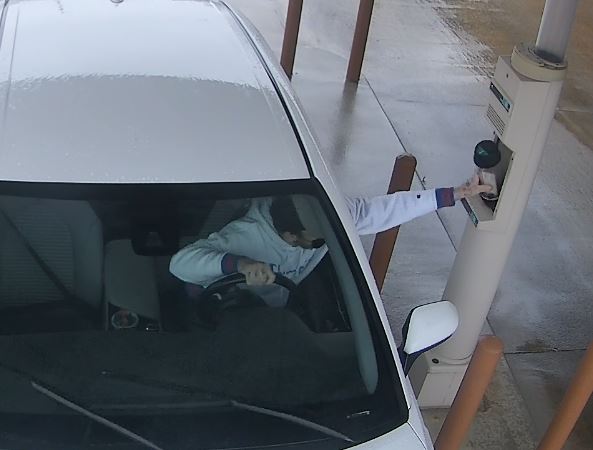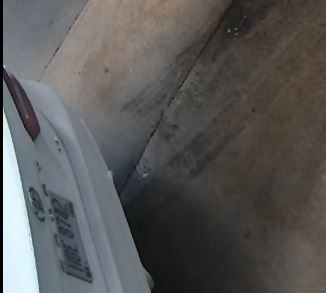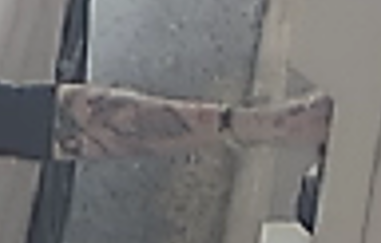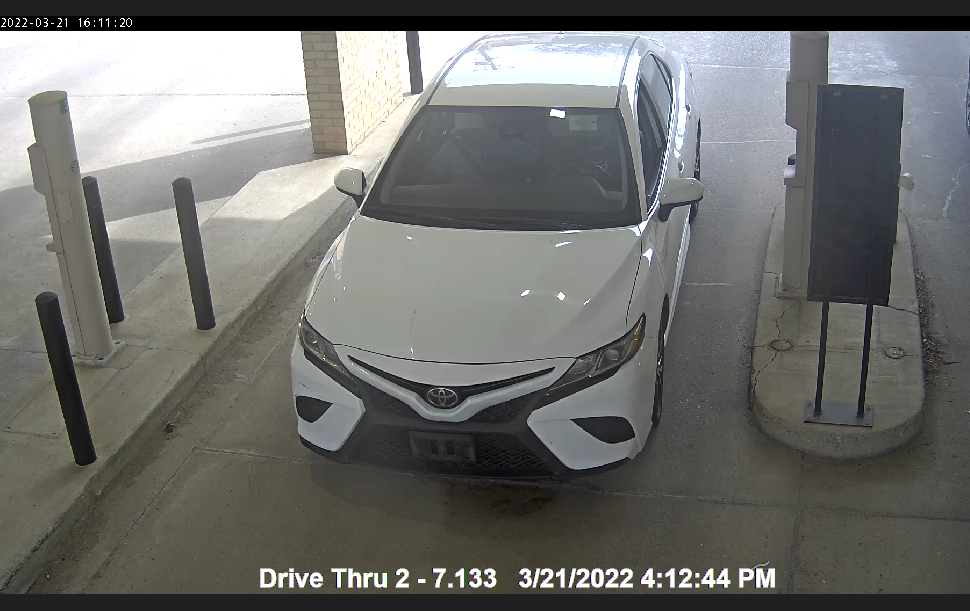 ---
Catalytic Convertor Thefts
December 08, 2021
Please contact RPD or crimestoppers if you have any information on the recent catalytic convertor thefts in our area. Crimestoppers offers rewards for tips that lead to arrest.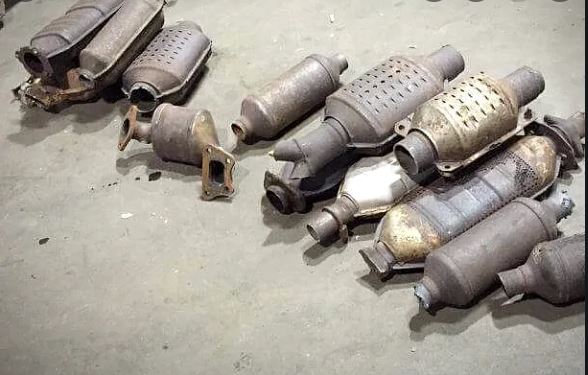 ---
Missing Person--Jodi Boeckermann
December 07, 2021
Jodi Boeckermann has been missing since 10/17/21. She was last in the area of Commerce Dr NW.
She was driving her 2004 silver Pontiac Grand Am, MN LIC. CNV037.
If you have any information on her whereabouts, please call RPD dispatch at 507-328-6800. See 'missing person' tab for more information.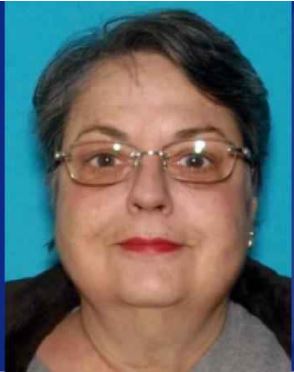 ---
Attempted burglary
December 07, 2021
RPD is looking for information regarding an attempted burglary at Silver Lake Foods from 11/30-12/01. Other stores in Shakopee had burglaries during this timeframe, employing similar methods. If you have information please submit through Crimestoppers or call dispatch at 507-328-6800.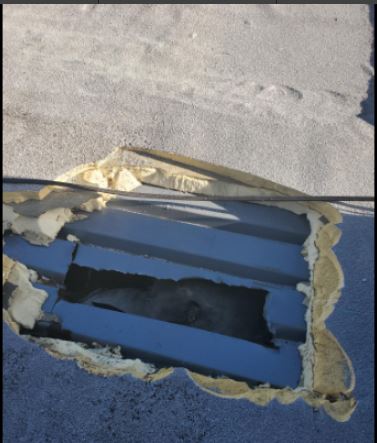 ---
Robbery Homestead Village
August 03, 2021
Rochester Police Department needs assistance in identifying suspect in a Robbery at Homestead Village. On July 29, 2021 around 1:30 PM a 73 year old woman was assaulted and hospitalized in a robbery over her purse. Suspect is described as skinny black male in his early 20's wearing dark pants and a white or ivory colored button up shirt. Suspect put some sort of clothing over his head when he as he left east bound on 8 ½ Street SE. Suspect may have gotten into a vehicle with a female accomplice.
If you have any information, please contact Rochester Police Investigator Chris Weber at 507-328-6922 or make an anonymous tip through Crime Stopper website: Reference Incident number 21-31647.
---